Soolip Paperie - The Store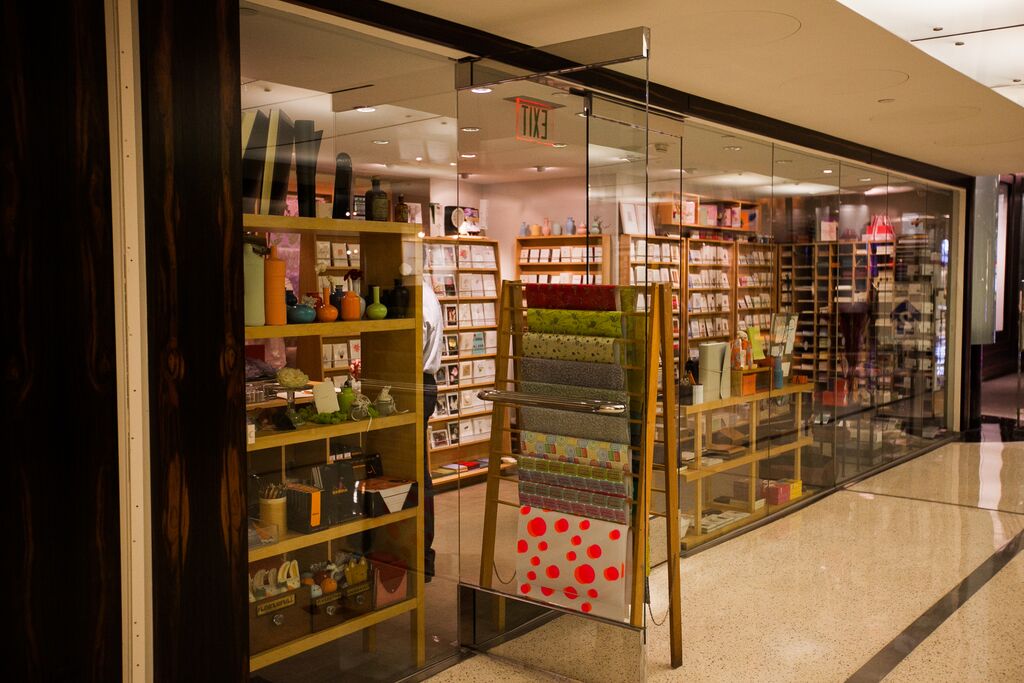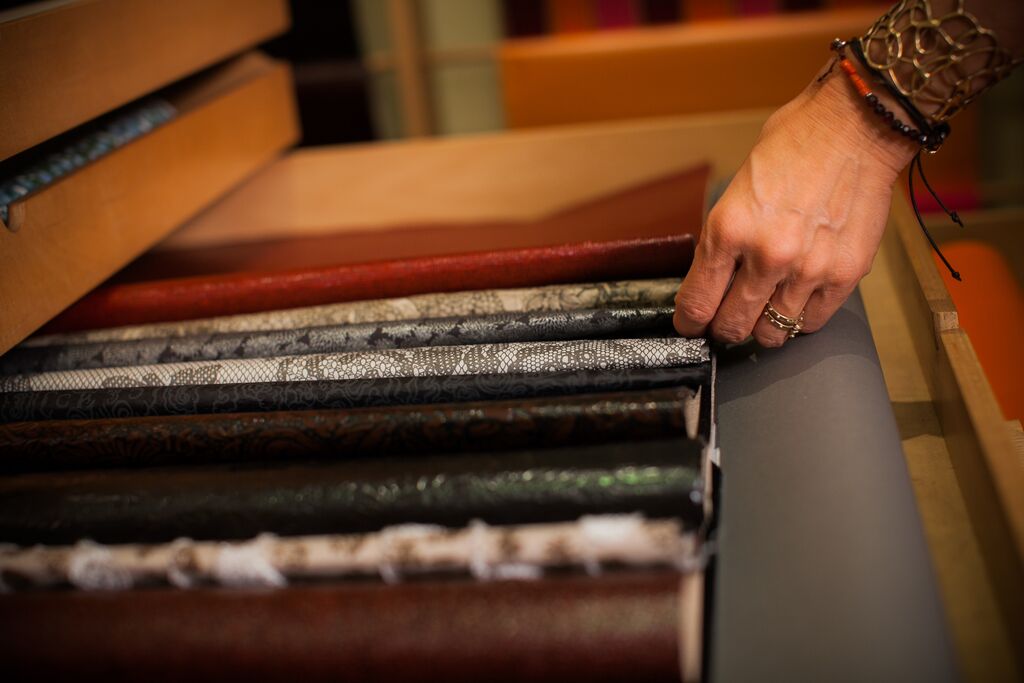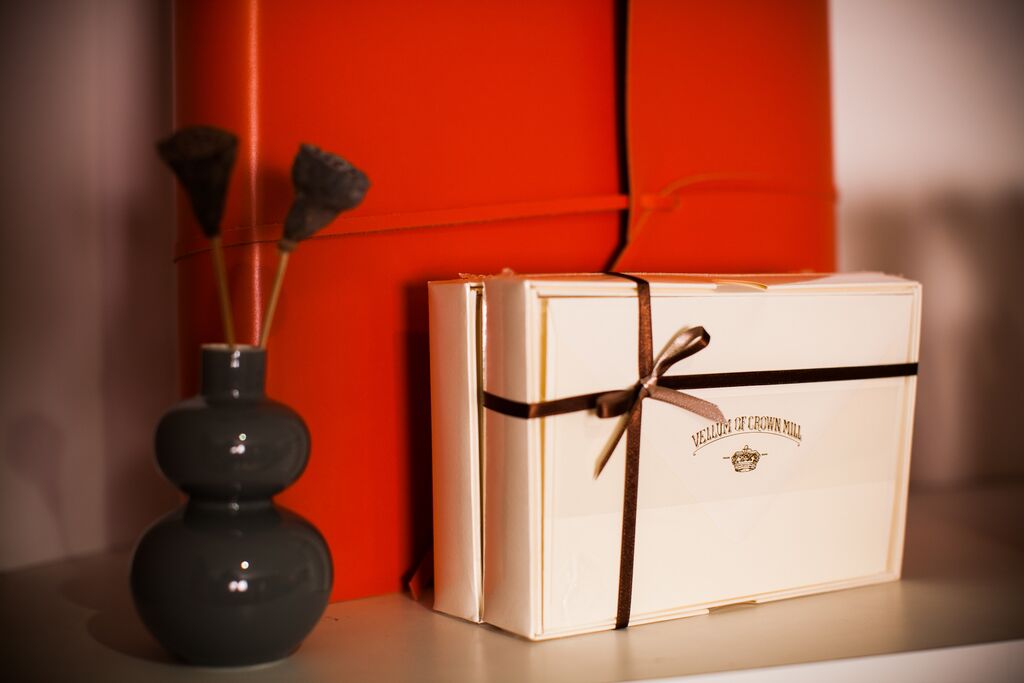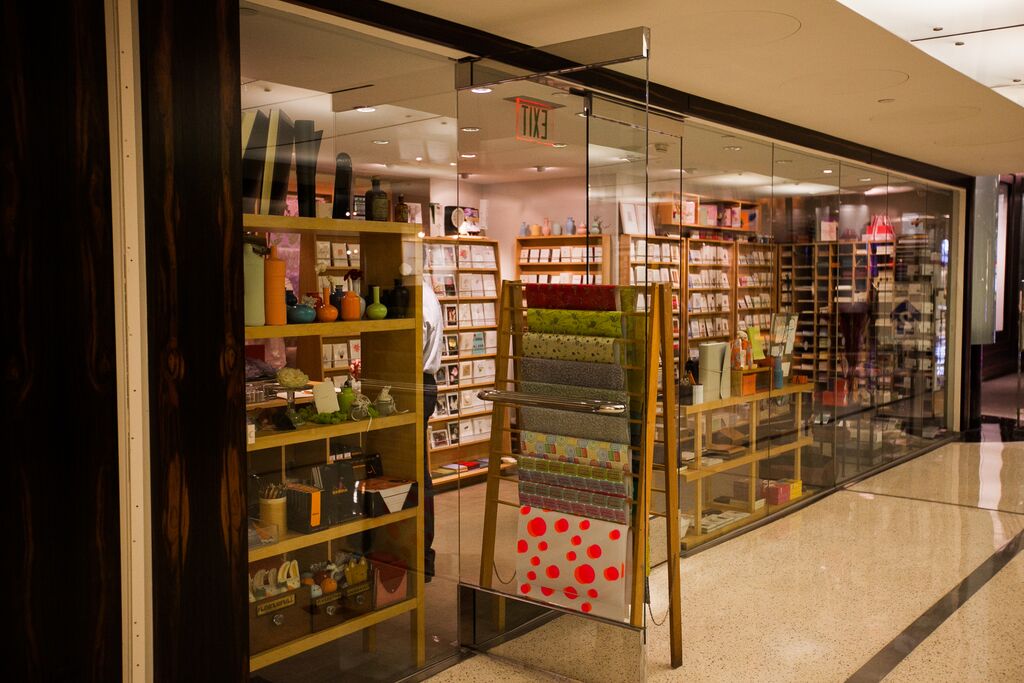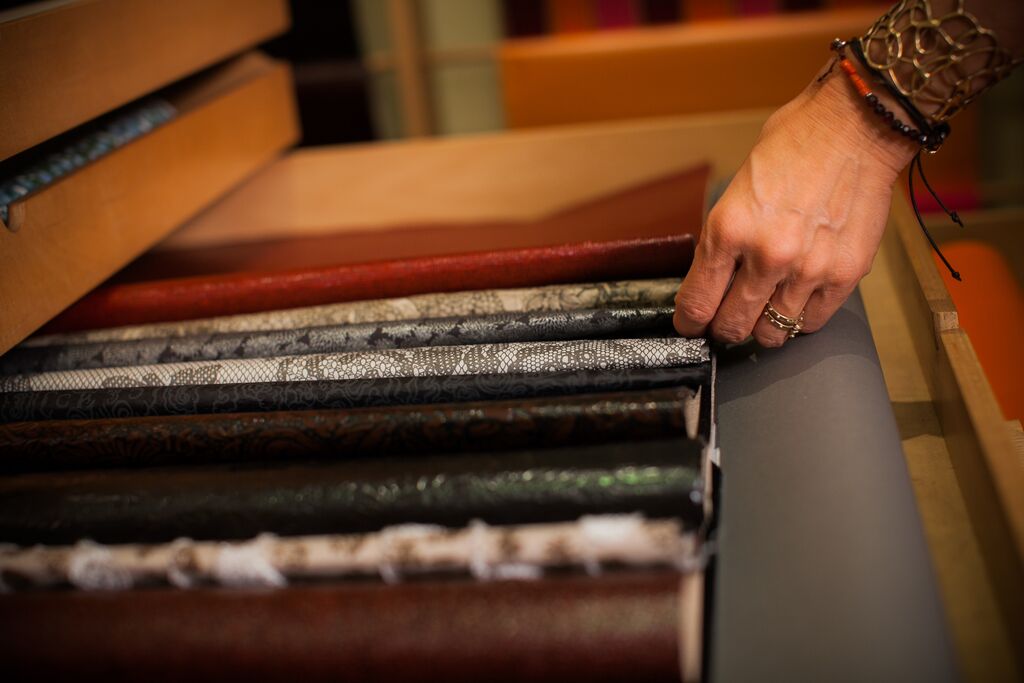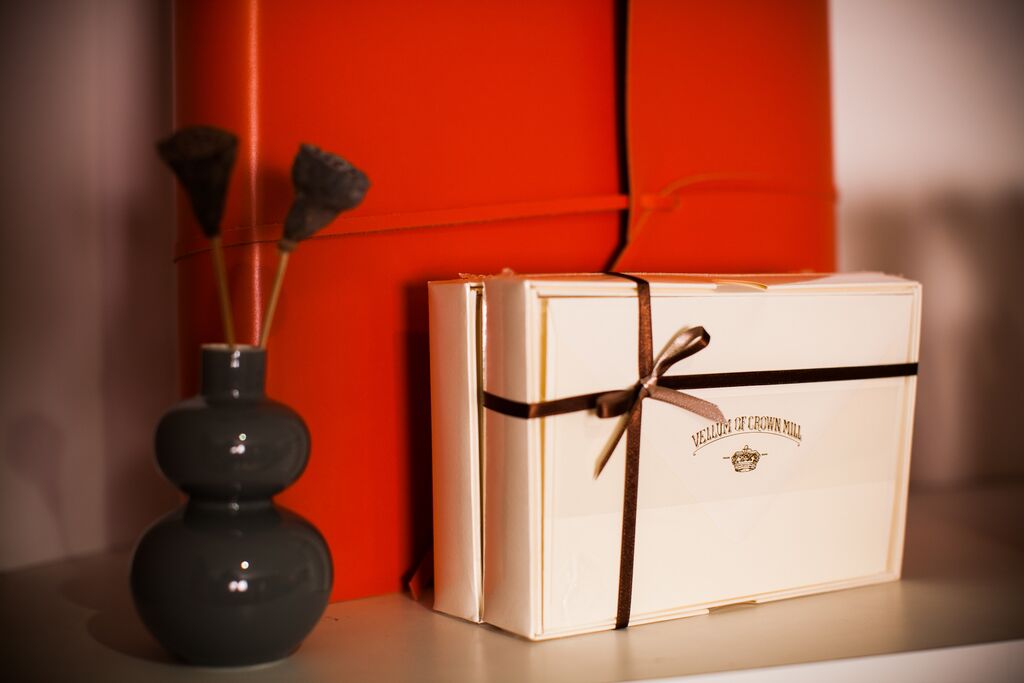 A retail sanctuary of exquisite and sumptuous papers, an unsurpassed eclectic collection of handmade cards and stationery, streamlined pens and playful writing accoutrements, stylish personal and desk accessories, journals and albums ranging from the sexy and sleek to the organic and handmade, and gift-wrapping and packaging artistry that will enchant those who's eyes set on these objects of art, Soolip Paperie & Press celebrates time-honored traditions reinterpreted for modern day. With the passionate and tasteful guidance of founder Wanda Wen, Soolip Paperie & Press is as much a source for the enduring, and now au-courant ritual of the art of writing as it is for objet d'arts touched by hand and heart.
Just moved back out on the street again to better serve our clientele, we are now located in The Courtyard of 8670 Melrose Avenue (enter on Norwich Drive), this intimate gem is the entree into the world of Soolip, sure to inspire.