Custom Letterpress Stationery for our Young Generation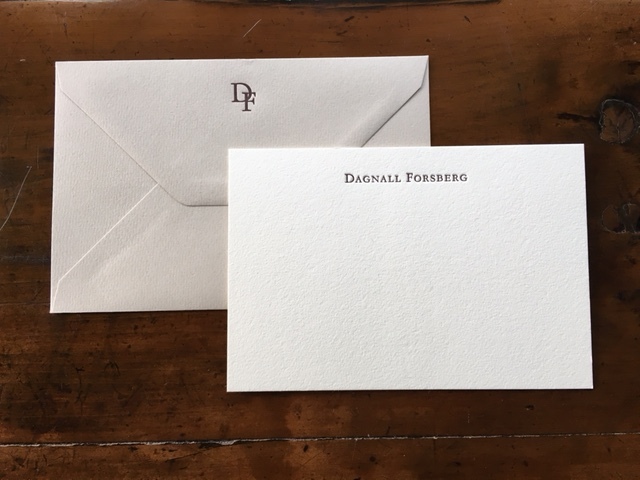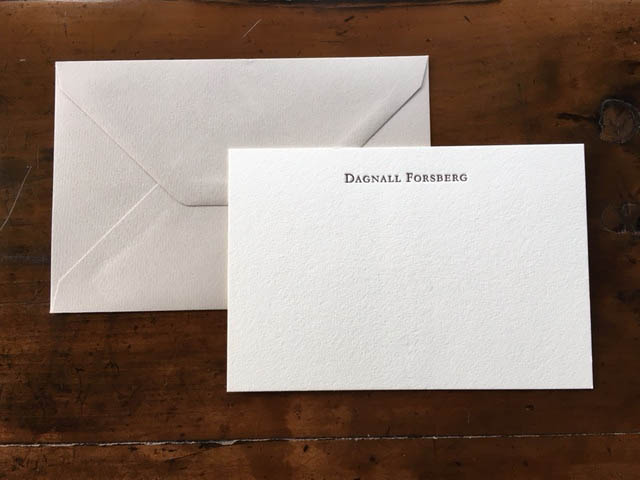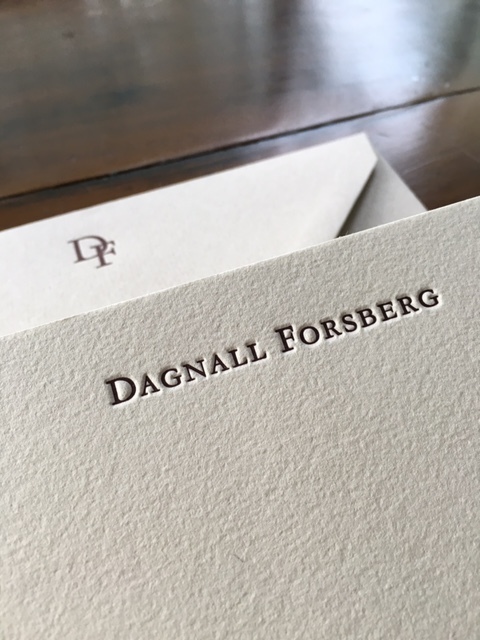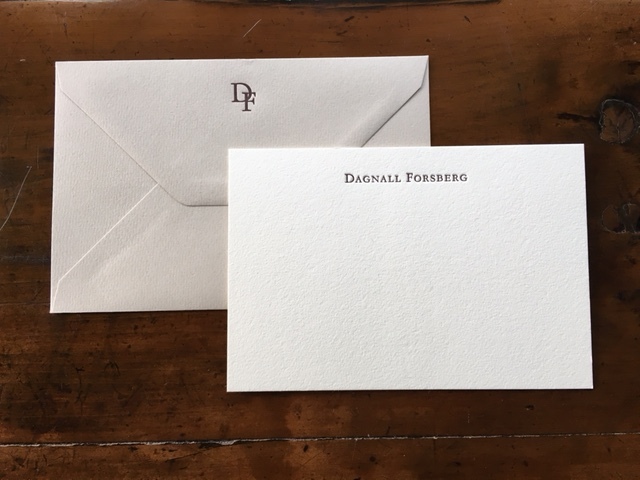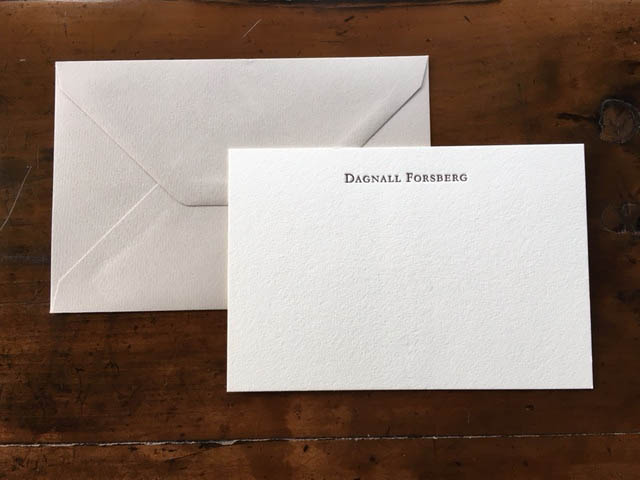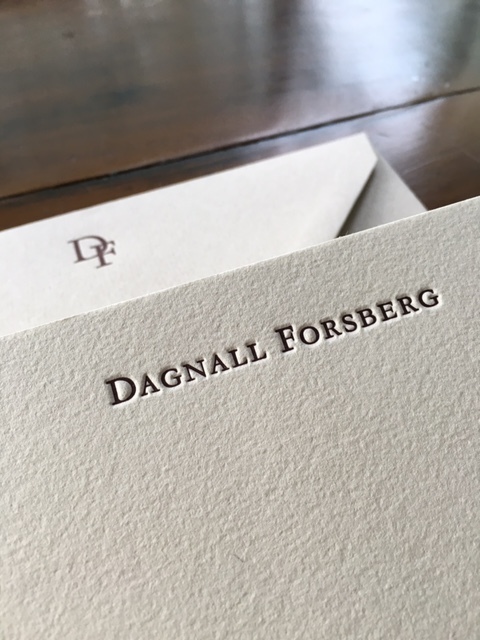 Custom Letterpress Stationery for our Young Generation
Written words are the visual representation of our spoken language, and the physical manifestation of our hearts. As parents, we need to cultivate writing acumen in our children, teens and young adults. Thank you's and written correspondence whether for social purposes or when interviewing for university admissions, internships or first jobs are important and significant, particularly in this digital world in which we live. Writing notes and letters has an impact like no other - it makes the recipient feel special, while implying thoughtfulness and impeccable manners of the writer. Think of a handwritten note as "the end" of a social interaction, the final touch. In life, nothing is more valuable than leaving someone with a favorable impression.
A collection of three items has been curated, all with the notable mark of letterpress printing, where a slight indentation occurs on the paper's surface. Sophisticated and classic with a modern twist, these tactile stationery pieces will satisfy the correspondence needs of the millennial generation - a note card for short thank you's and an elegant European-style envelope available in matching natural white, or for a stylish twist, in pebble grey. With 5 options of typefaces and 8 options for ink colors, a unique aesthetic reflecting the writer's style and personality can be created.
Important: Prior to proceeding further, review and decide on ink color, typestyle, and monogram style and jot them down for future reference when ordering.
Note Card: 6.69" x 4.53", warm white, 600 gm cardstock, with subtle surface texture
Social Sheet: 6.69" x 9.06", warm white, 120 gm text weight, with slight surface texture
Blank Envelope, 7.09" x 4.72", available in warm white and pebble grey, 120 gm text weight
Paper made in Italy.
Allow 3 weeks for production.
All stationery comes with a keepsake box for proper storage.