Soolip Corporate Services culls the best of Soolip's wide range of gift and marketing services by blending the modern with the handcrafted and tailors them to the specific needs of our corporate clientele. Soolip is your creative partner, with an emphasis on packaging, graphic design, art direction and custom premiums, all with the sophisticated and refined sensibility known as . . . The Soolip Touch.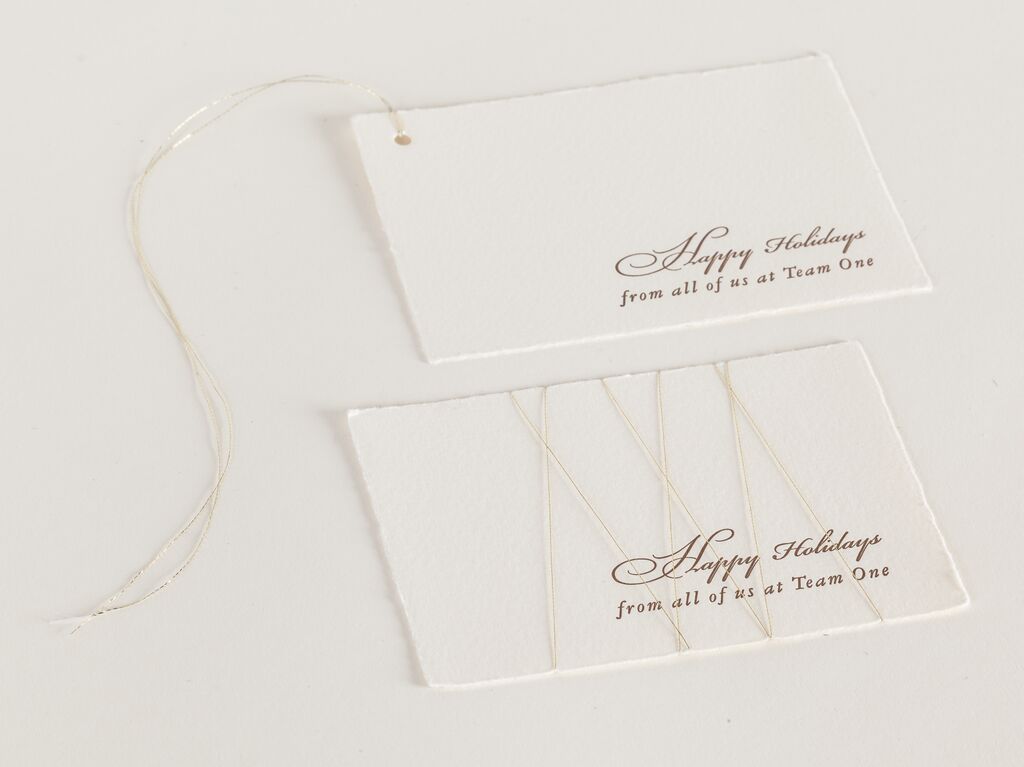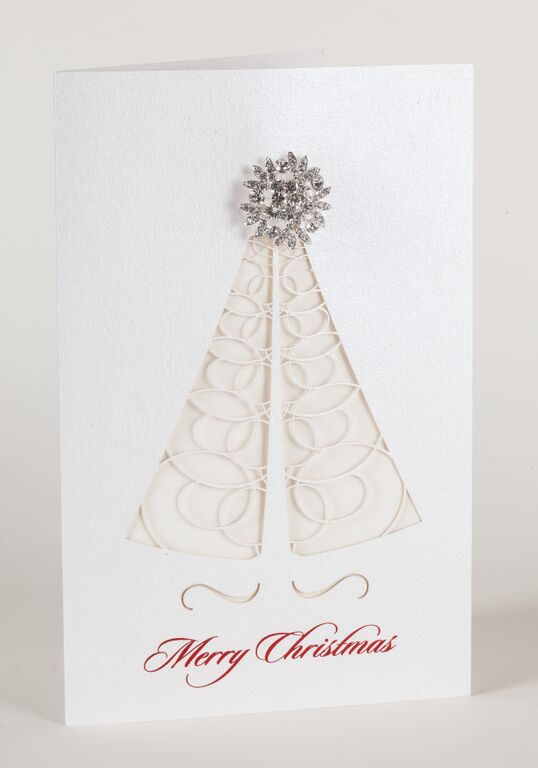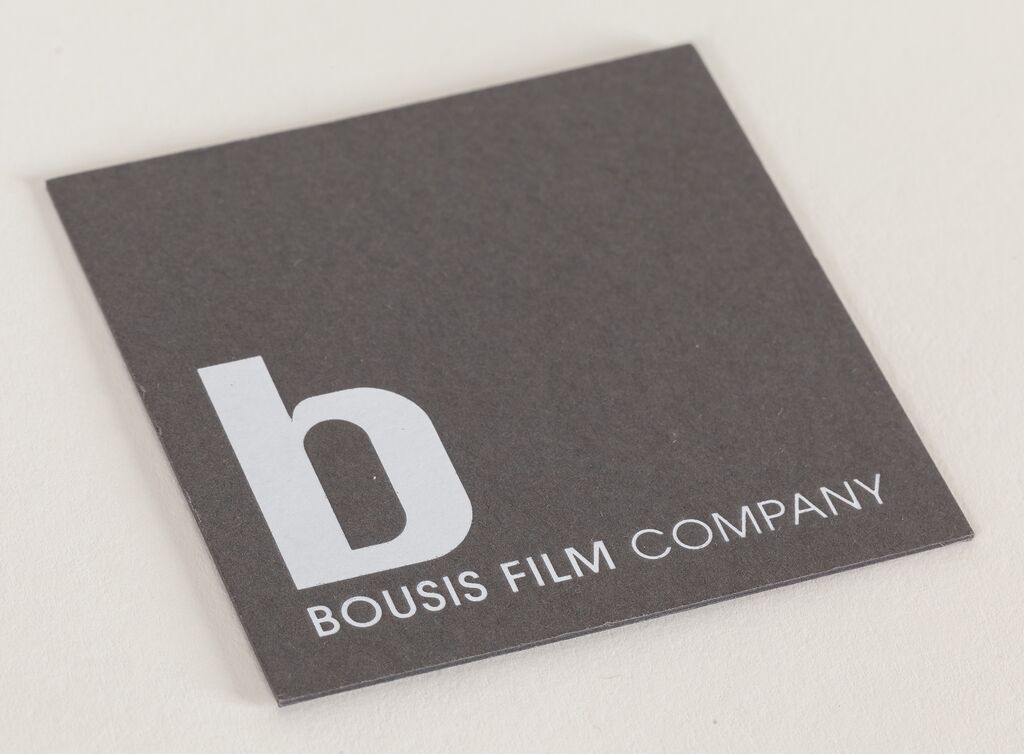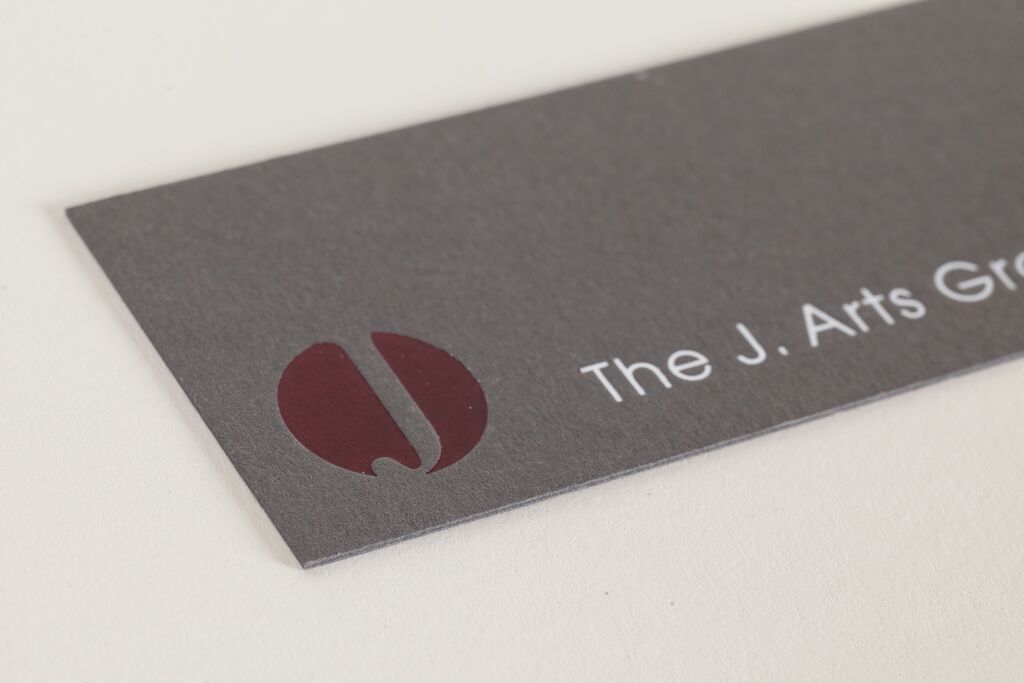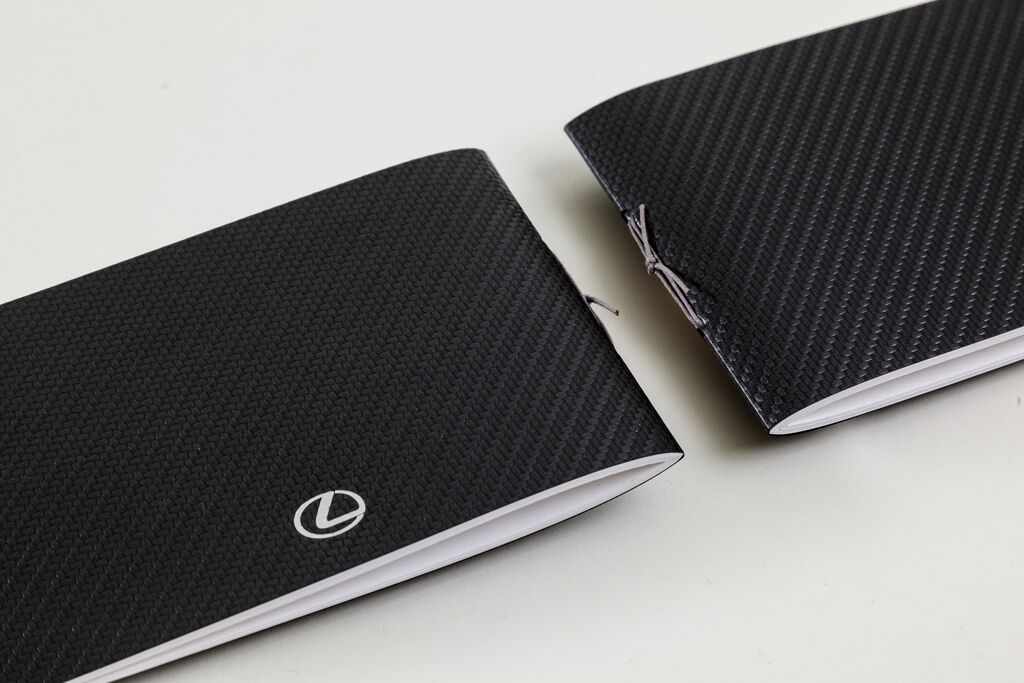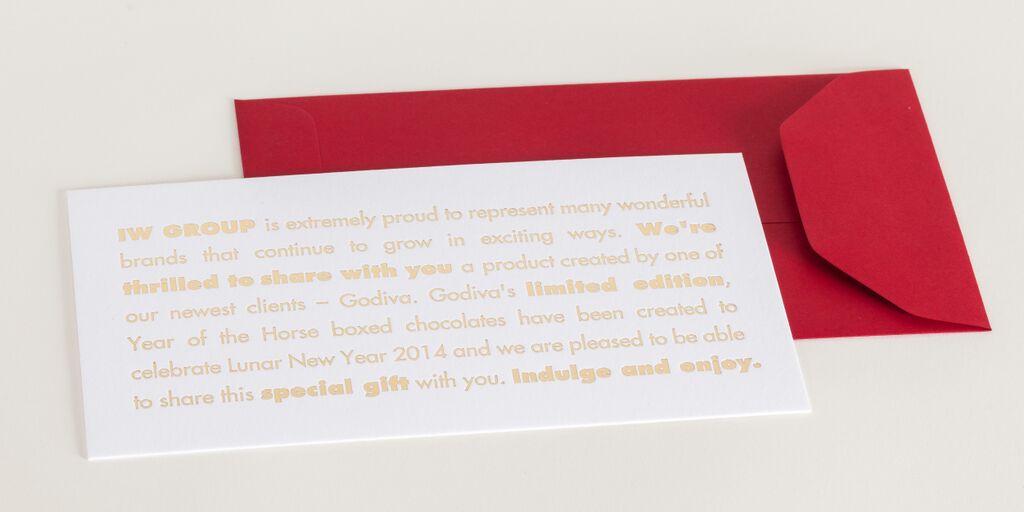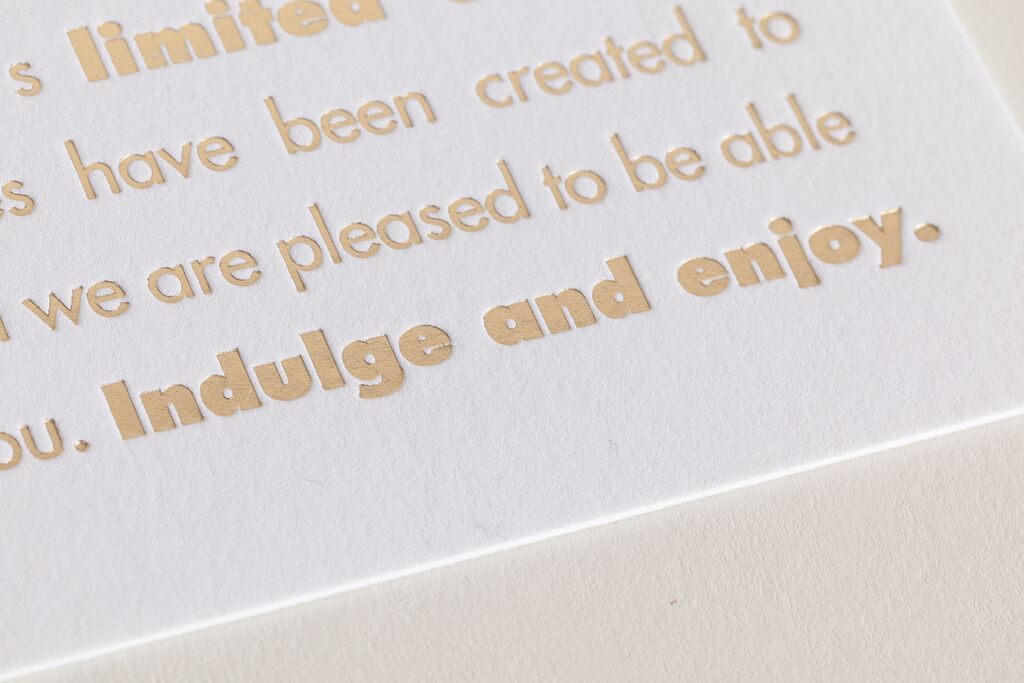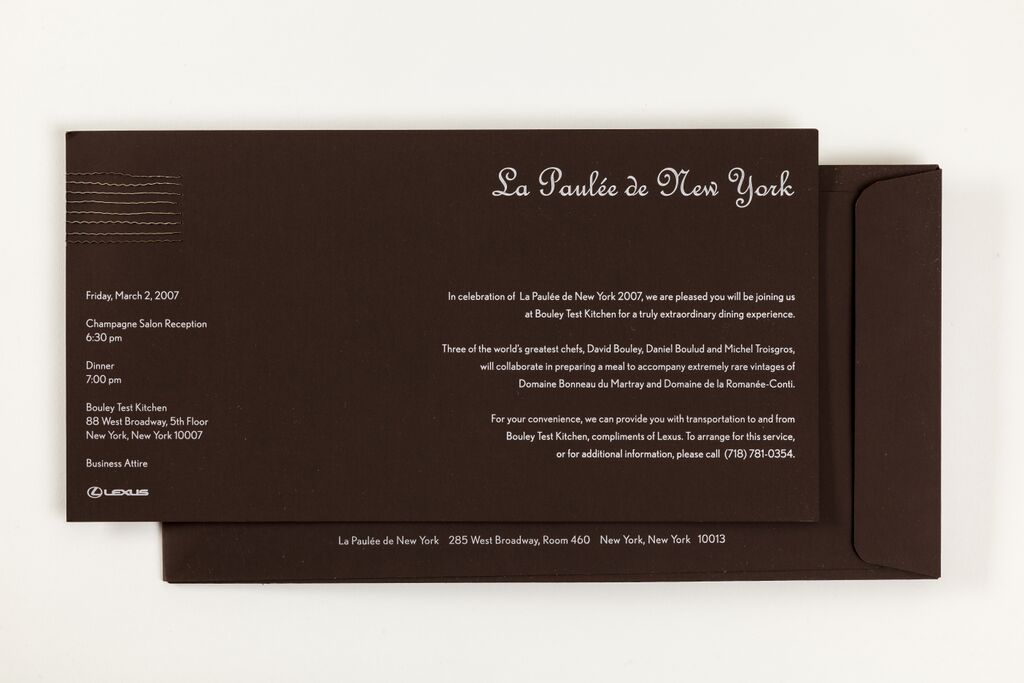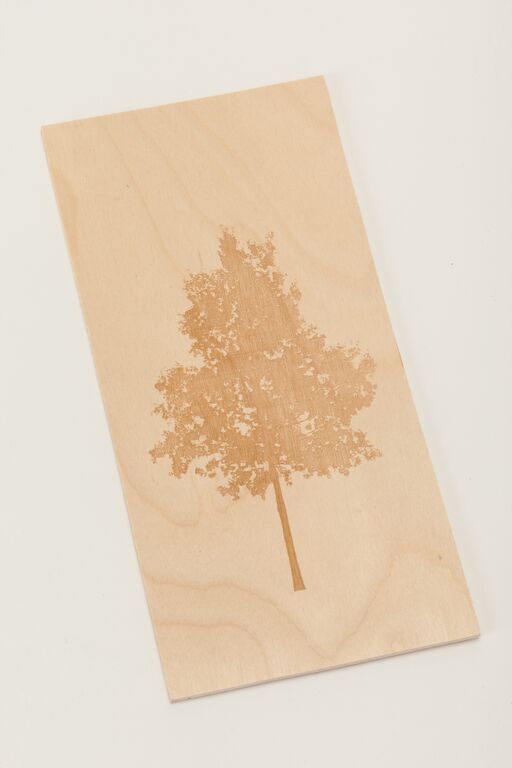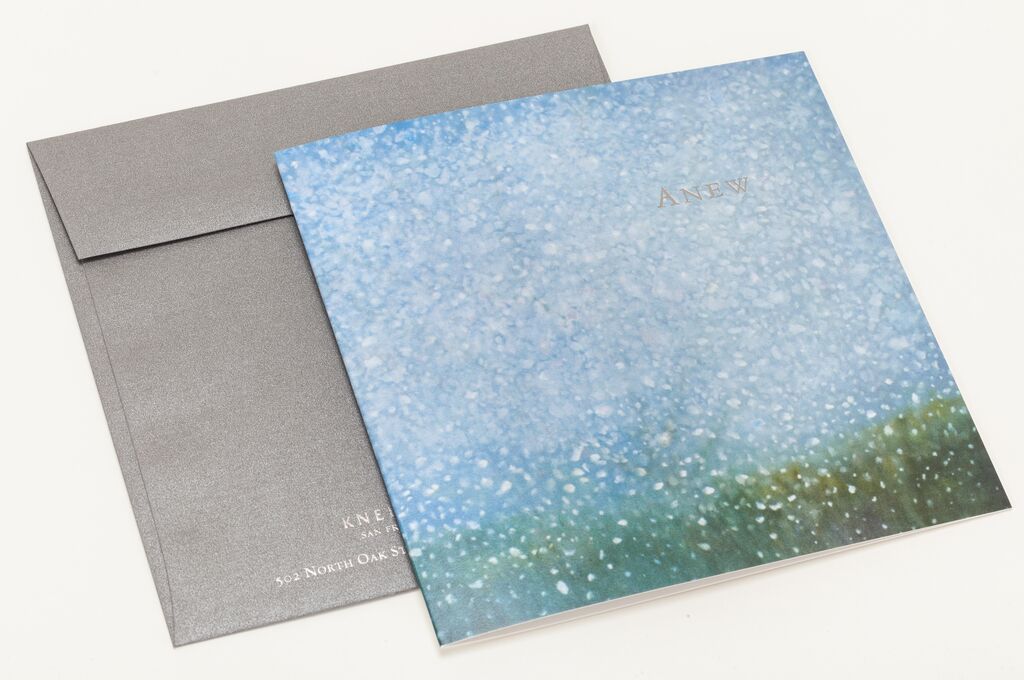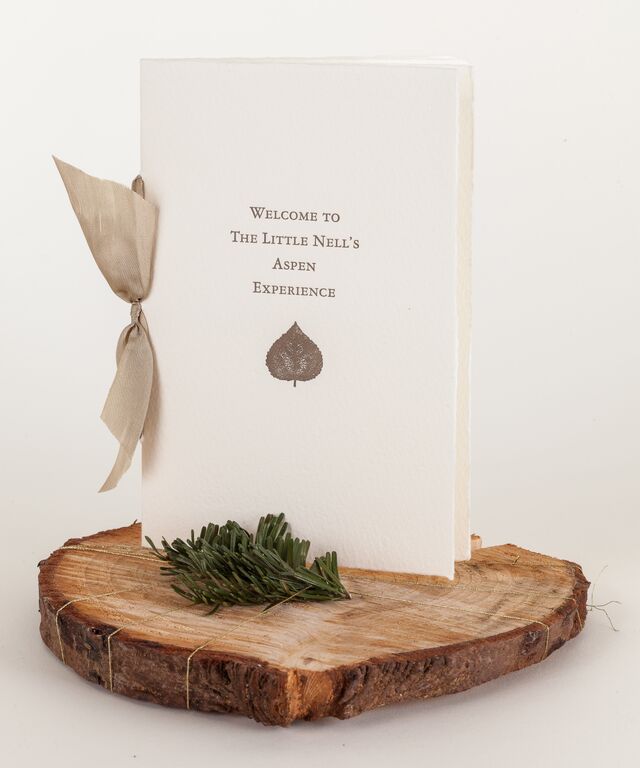 Graphic Design & Printing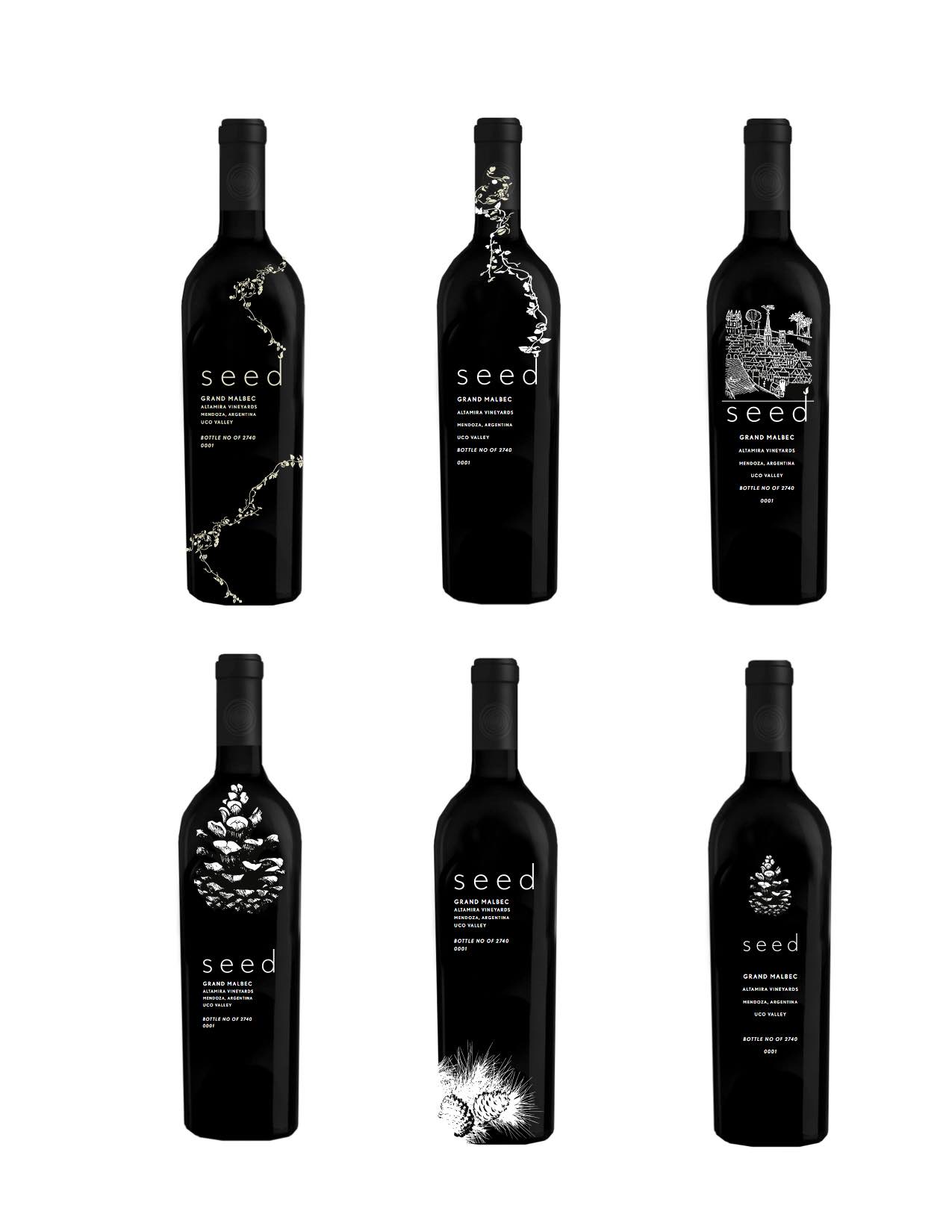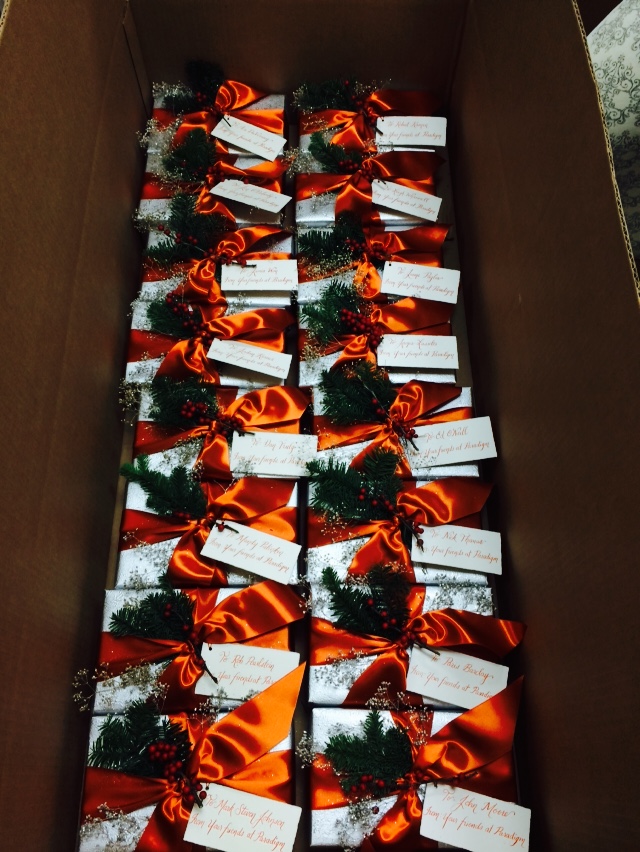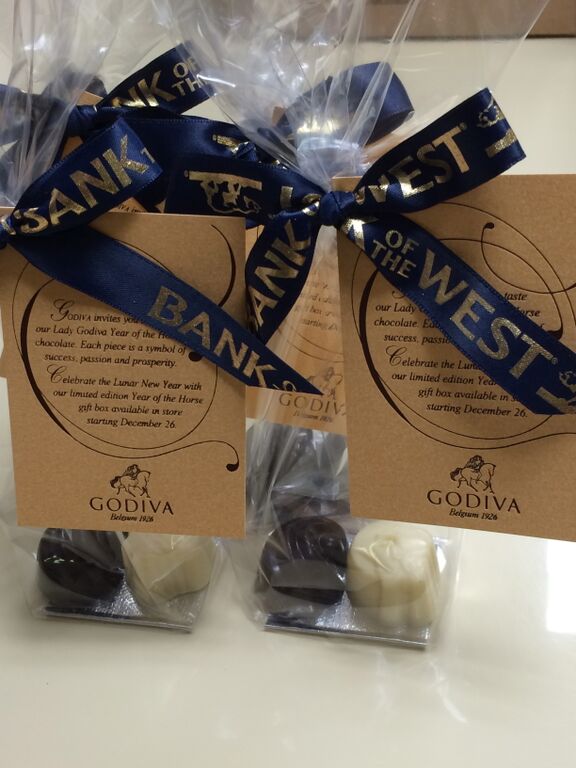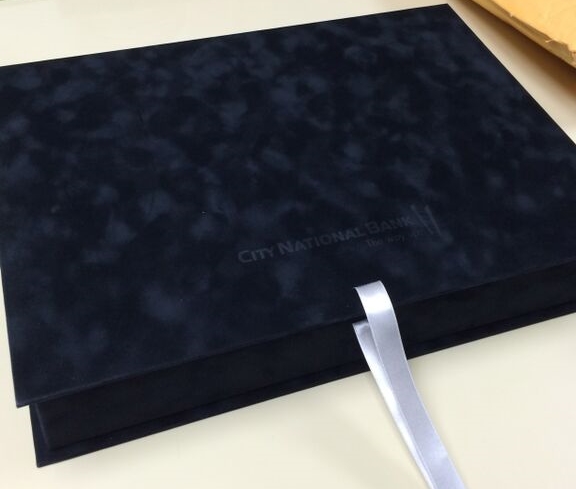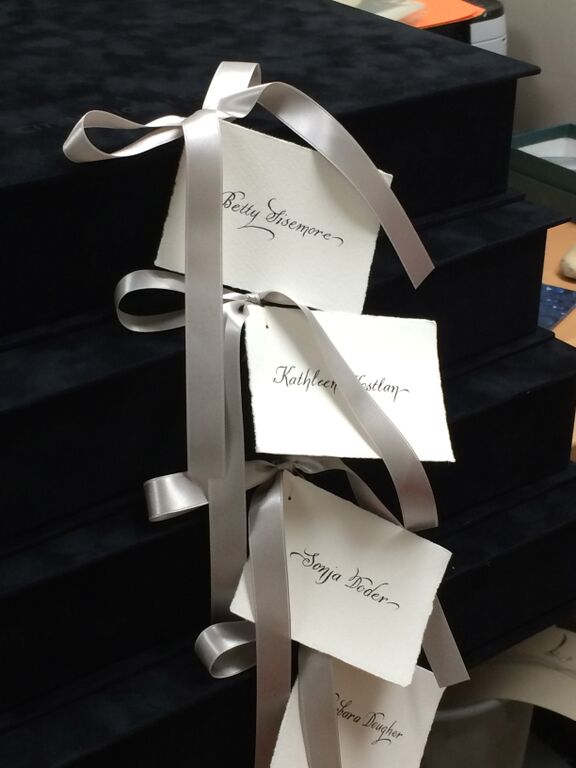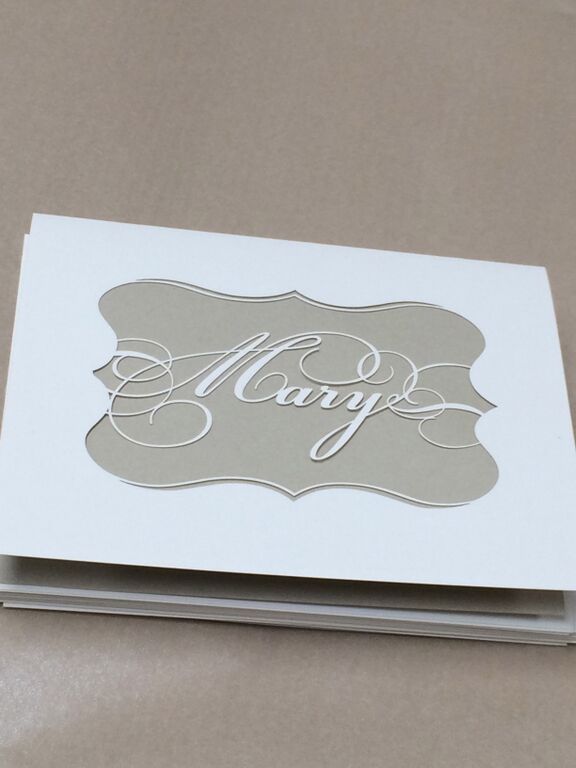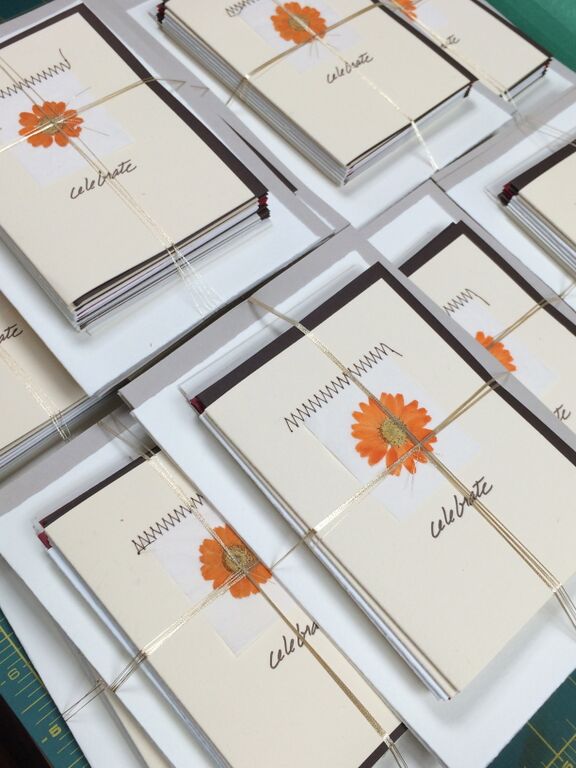 City National Bank
Challenged to create a meaningful and personable gift for a distinguished group of high net-worth female clients at an honorary luncheon, a Writing Compendium was created, complete with an assortment of Soolip letterpressed greeting cards, a writing journal, a sleek rollerball pen, and a set of laser-cut grey/white notes cards customized with each guest's name, all nestled within a City National Bank - branded keepsake box, and presented with a calligraphered name card.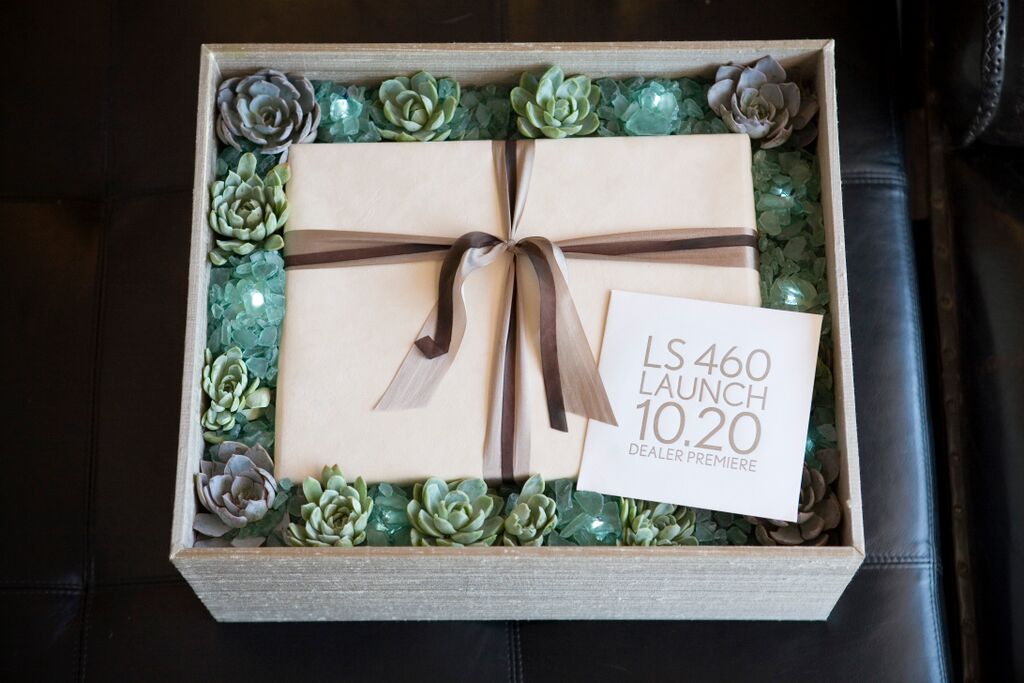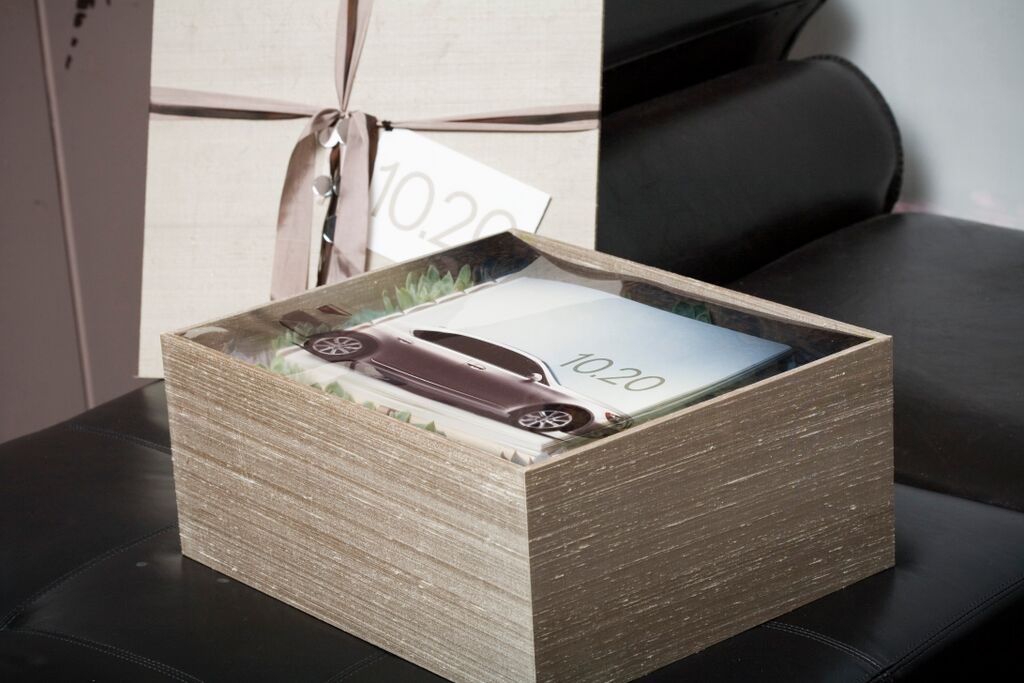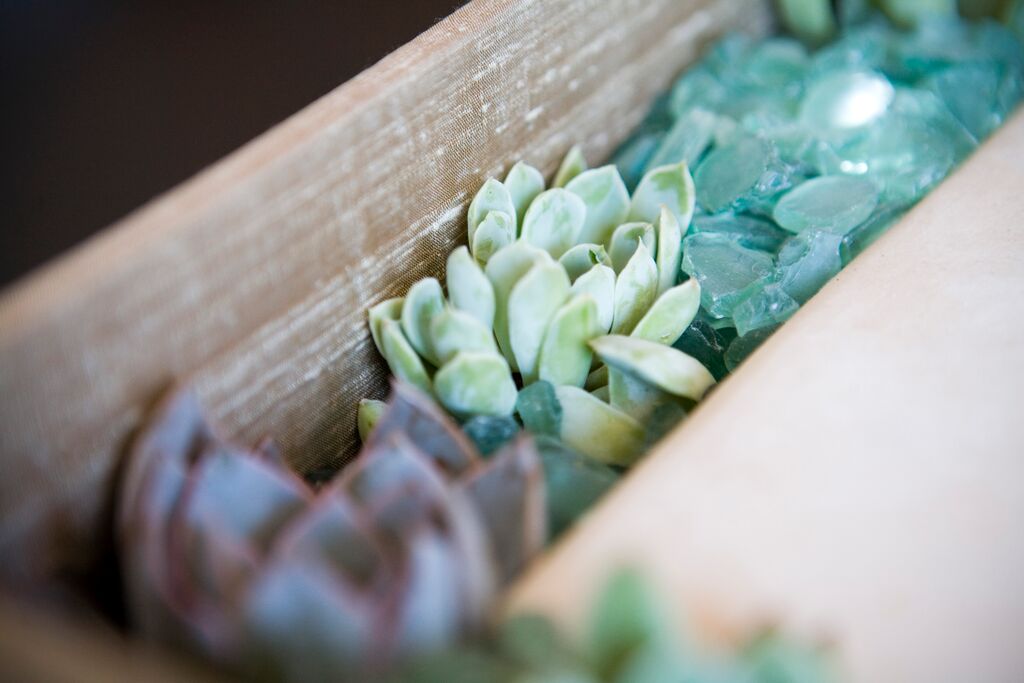 Lexus 10.20 Launch
Lexus was launching their LS-460 vehicle on October 20, 2006 that had features new to the automotive industry. Given this unprecedented vehicle, Lexus desired an unprecedented launch. We were tapped to create a Dealer Kit that touched all 230 Lexus dealerships in the U.S., one that would excite the Lexus retailers, and inspire and set the aesthetic tone for the launch parties that were to take place at each location. A pair of Baccarat champagne flutes were exquisitely wrapped in a pale velour with ribbons in chocolate and mink accents, then surrounded with smoothed cut glass, embedded LED lights, and live green succulents. A 20-page, hand-bound, letterpress printed manual sat on top filled with information on the vehicle, its target customer, and thorough details of design elements prescribed for the retail launch events. A translucent overlay of the LS-460 lay on top, creating the immediate intrigue of this live, lit presentation.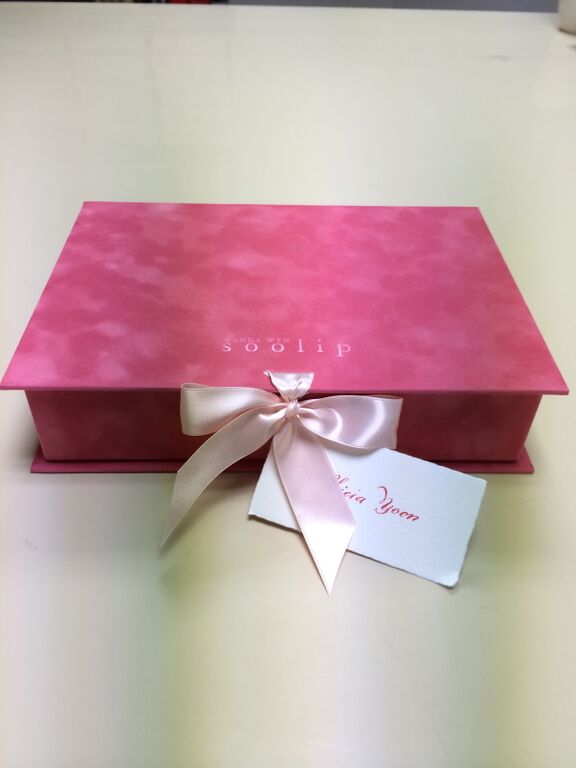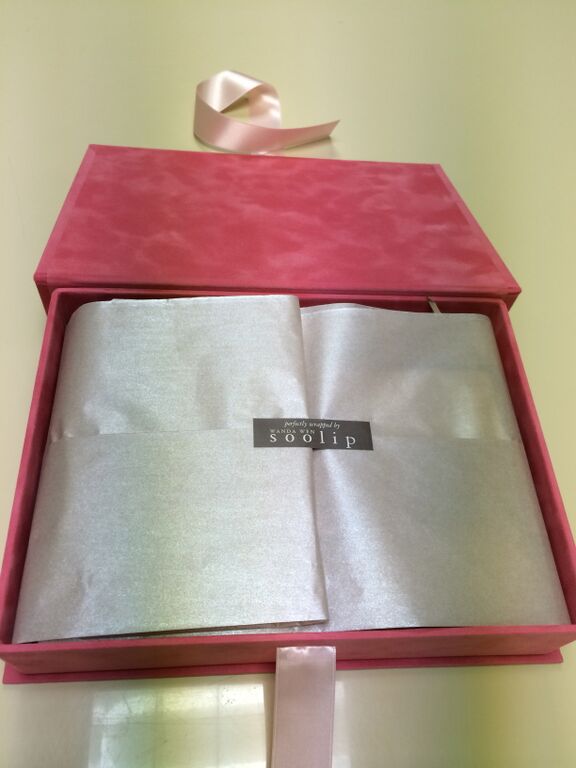 Michelle Phan
Michelle Phan, beauty entrepreneur and YouTube personality, who boasts 7.9 million subscribers, was hosting a luncheon for a select group of young female movers and shakers in the beauty digital world. Partnering with Soolip was a natural to create a lasting high-touch gift, a collection of assorted Soolip letterpress-printed greeting cards within a ribbon-tie keepsake box in a girly deep blush pink that would provide inspiration and goodwill long after the party. Each box was detailed with a guest's name exquisitely calligraphered in deep pink.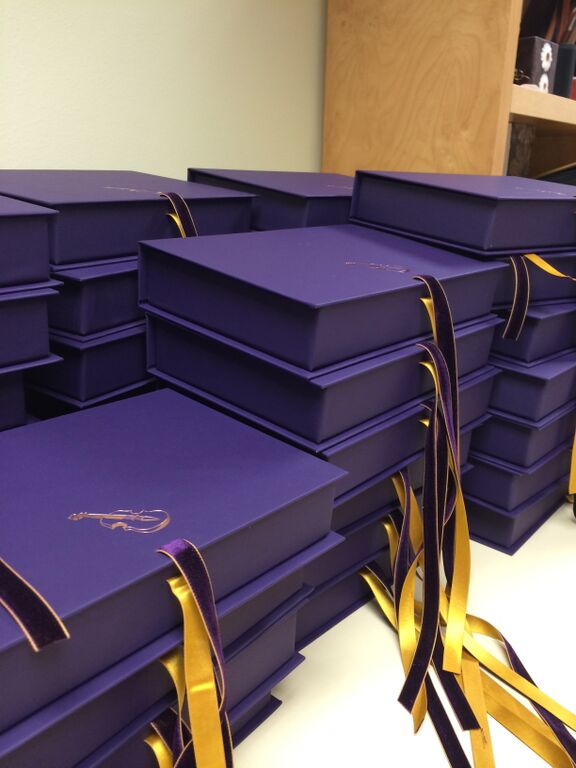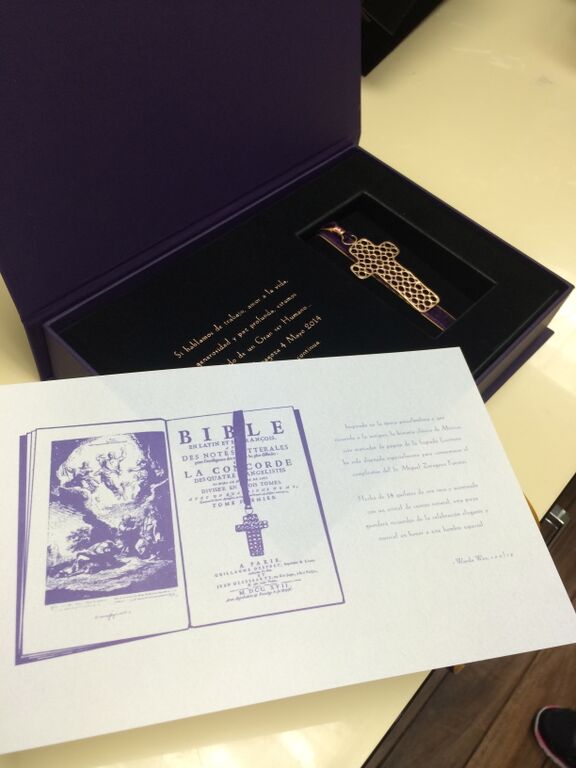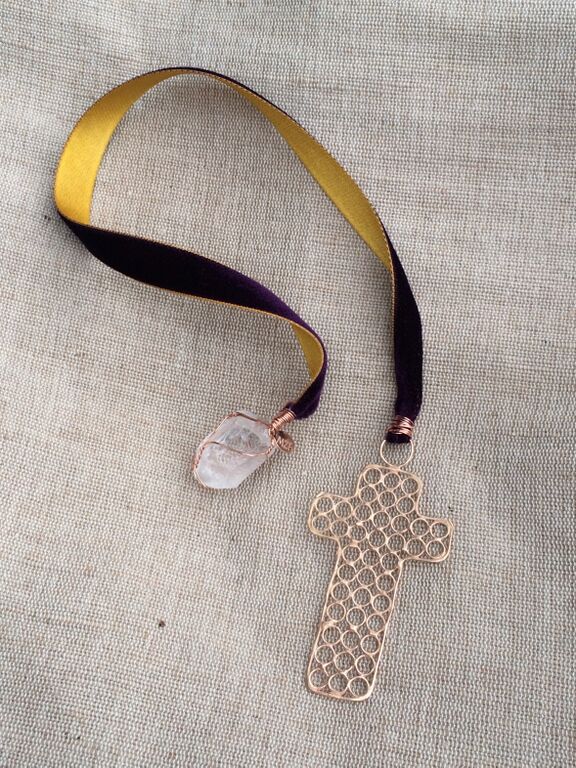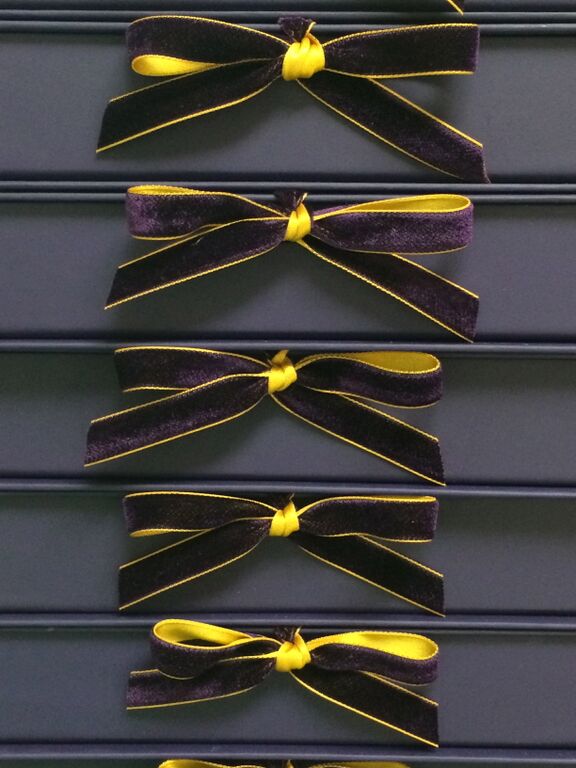 Villagomez
A prominent international entrepreneur was celebrating his 80th birthday, and desired an unusual and memorable parting gift for his 250 attending guests at the two-day affair. With only 7 days to execute, we conceived, designed, produced and packaged a one-of-a-kind design - Filigree Cross Page Markers, 14K gold, detailed with wire-wrapped raw crystals tethering the opposite end of a deep royal purple velvet ribbon. Every detail was tended to - a black velvet tray was created to offer protection and a home for the jewel to live, while showcasing inspirational words presented in Gold Foil.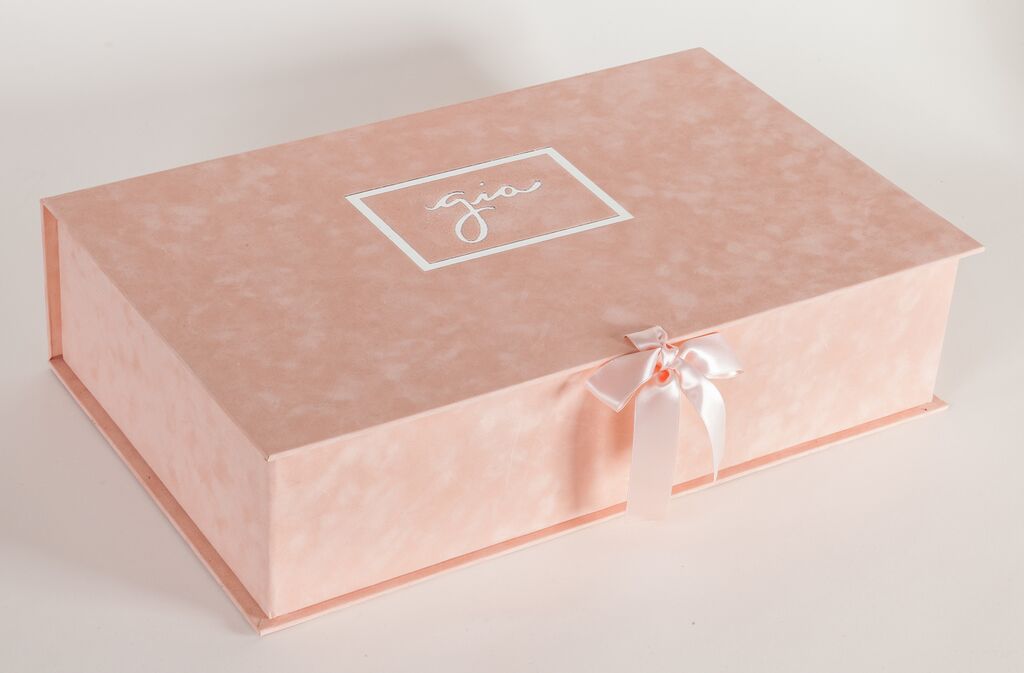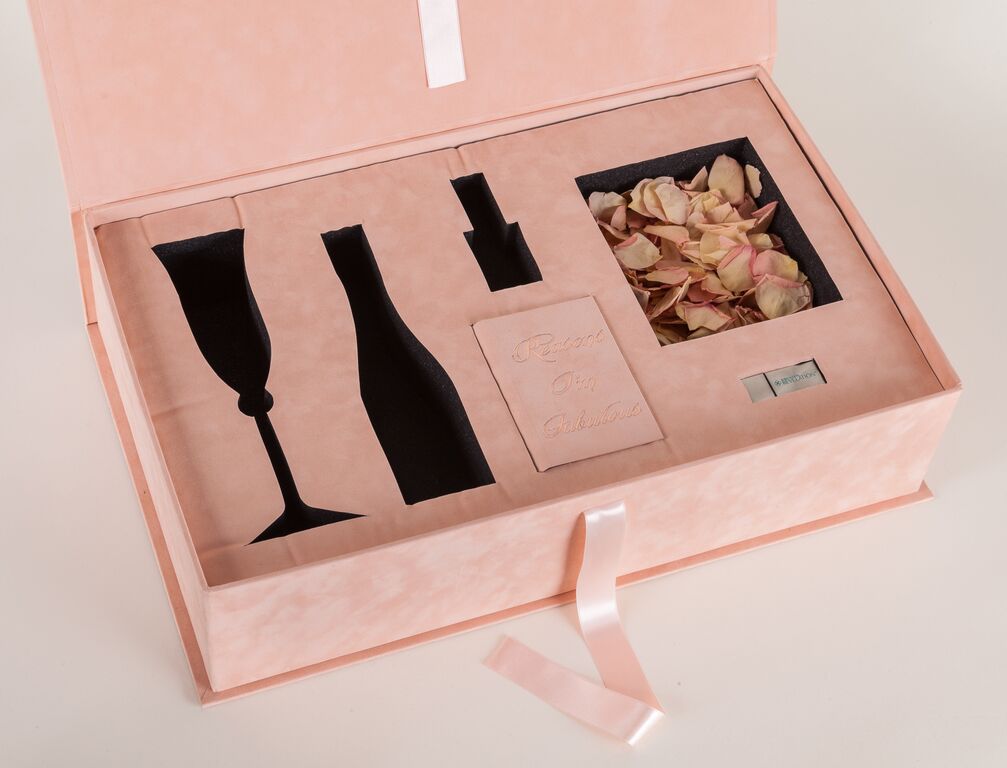 This client desired a show-stopper piece to be sent to magazine and media beauty editors, as an initial introduction of her upcoming name-sake scent. Together with the client, we collaborated in creating a delectable box with ingredients that not only represented the client and her aesthetic, but that touched all of one's senses for a complete sensory experience. A blush ribbon-tie box covered in a hi-touch velour and logo-branded in silver foil became a home for a pink box from the famed Bottega Louie filled with macarons in shades of pinks and fuschias to delight the taste buds, a bottle of pink-labeled champagne and a champagne glass, a USB flashdrive that included images of the brand and the perfume, a journal that beckons the recipient to dig deep and get in touch with one's grace answering the writing prompt "Reasons I'm Fabulous", a bottle of her scent that delighted one's smell, and to further delight the senses of smell, sight and touch, a final detail of dried rose petals strewn on the inside and surrounding all the elements.